Manufacturer of Monolithic Insulating Joints,
Expansion joints
and PE-Steel transitions
Solutions for the oil and gas industry
Welcome to the homepage of Radiatym Sp. z o.o.
RADIATYM Company is a major manufacturer of Monolithic Insulating Joints, PE-steel transitions and Linear expansion joints. Monolithic Insulating Joints are manufactured in the range of diameters from DN 25 – DN 2500. PE-steel transitions are manufactured in the range of diameters from DN 20 – DN 1500. Please see our full offer.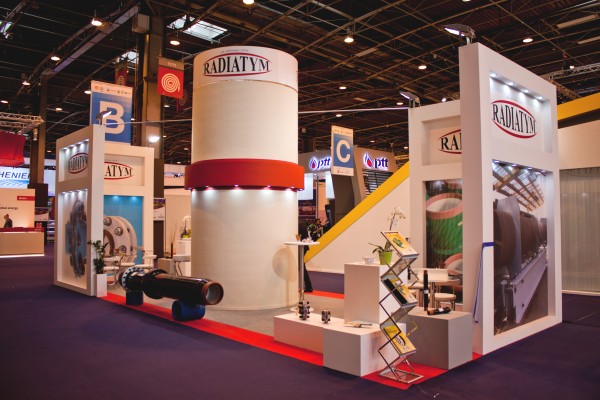 Get to know our products, select any item to go to the detailed specification.
In our offer you will also find other "accessories" for the gas industry such as: gas compensation tanks, pig launchers, dehydrators, ball valve bodies and other devices on individual order.
In addition to the standard range of products we also offer various services.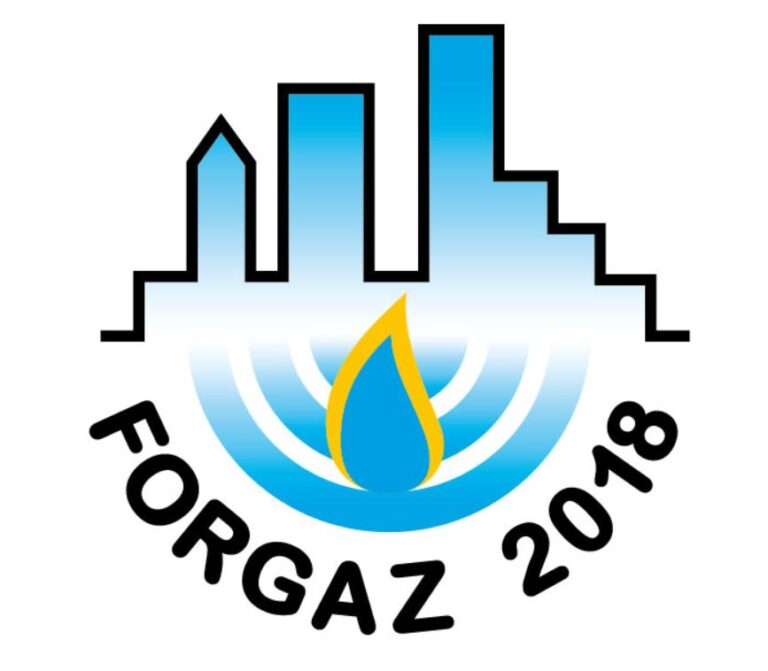 RADIATYM participated in the FORGAZ 2018 Scientific and Technical Conference organised by Oil and Gas Institute in Muszyna. The theme of the conference was techniques and technologies for the gas industry including measurements, research and operation.
Read more
We provide solutions for the gas and oil industry
If you have any questions – please contact us